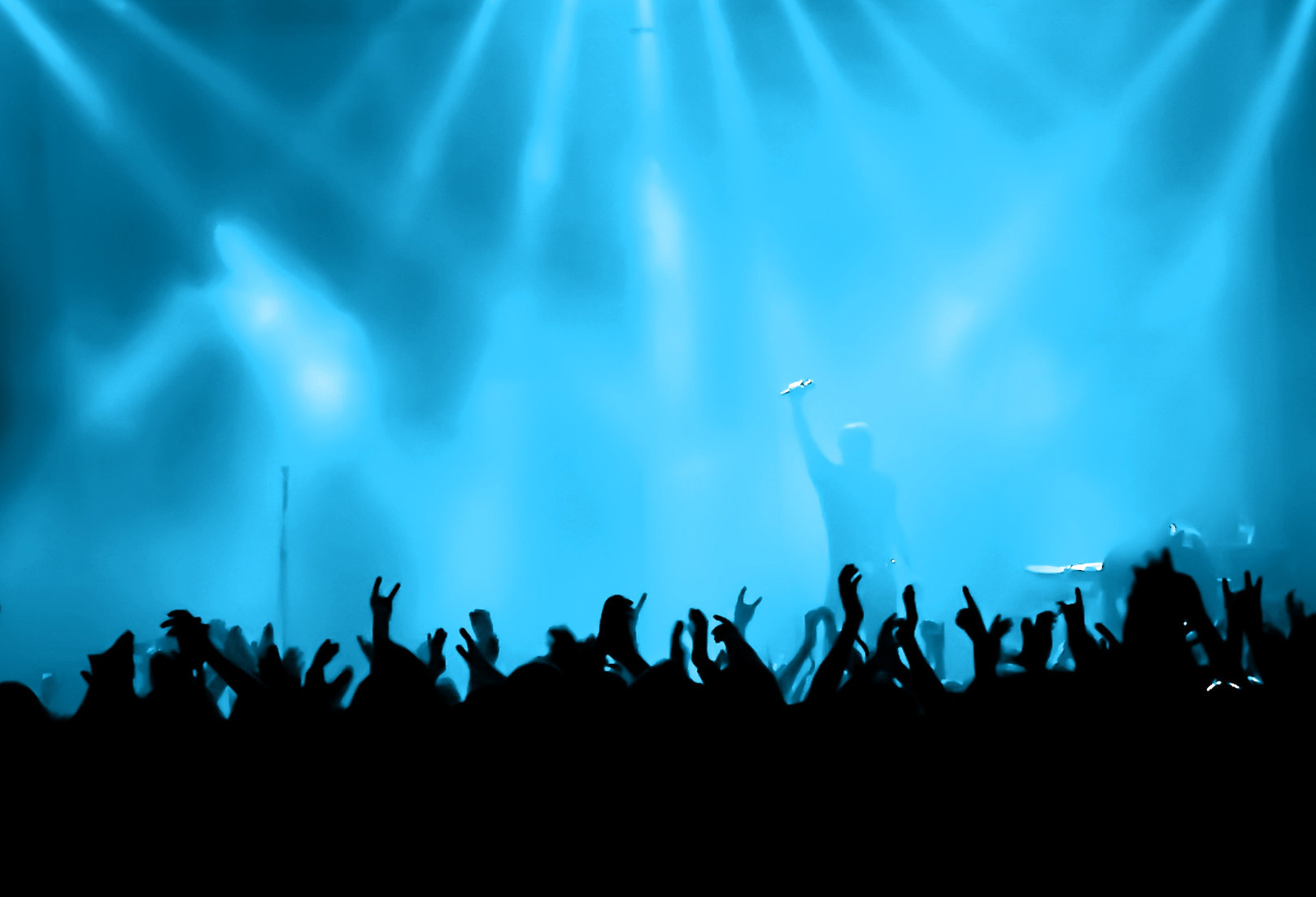 L.A.'S NEWEST TALENT COMPETITION. FOR ARTISTS. BY ARTISTS.
The vision of Soul Stage LA is to provide a platform to showcase and celebrate Los Angeles area performers in the genres of Dance, DJ-ing, and Vocal Arts.
SOUL STAGE L.A.'S VISION
"Soulfulness is not determined by race, color, nationality, or religion. Instead, it is a reflection of the rhythmic and melodic nature of our spirits, borne from struggle, sacrifice & heartache, while echoing the rejoice from having survived the journey."
Soul Stage LA will be featured on the last Thursday of each calendar month at a unique venue in the Greater Los Angeles area. The season consists of nine (9) competitions. So, start your weekend off with us and come out in support of great music and dance in LA!
The Soul Stage LA program format consists of three (3) categories: Dance, DJ, Singers/Bands. The winner will be determined by audience meter, as provided by the studio audience and online viewers. Contestants are allotted certain time slot for performance. Singers/Bands may perform cover songs or original work(s) in genres such as Hip-Hop, Soul, Old School/Contemporary R&B, Alternative, and Indie Soul
The 1st place winner of each category will be awarded a prize of $1,000 with a consolation prize for the runners-up.
Every 1st place winner of each episode will be eligible to compete in a Grand Finale Festival, for cash prizes and affiliate contracts.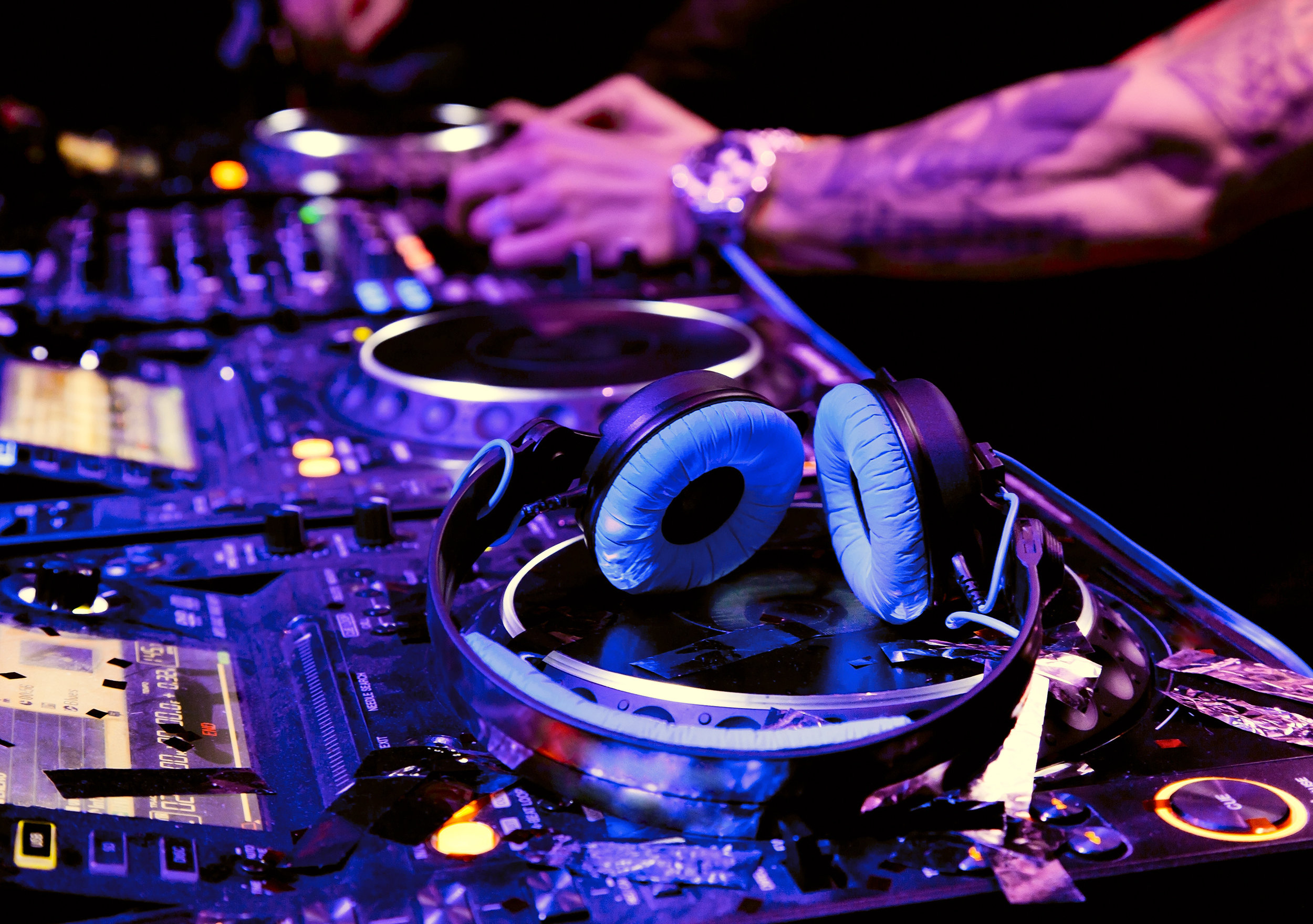 We welcome all interested artists to apply for the competition. The three performance categories are: Dance, DJ-ing and Vocal Arts (i.e. singers/bands). Contestants must be at least 18 years of age. Consideration for participation requires that the applicant submit performance material via this website. You may upload audio and/or video files for review. Content submitted MUST be authentic and reflect the talents of the actual applicant. Finalists will be contacted via email for an in-person audition, prior to the actual episode for which they will compete. We reserve the right to de-select any applicant or contestant for a fraudulent submission, or substandard audition performance.